'Lylas' is an annual zine highlighting personal work from Brooklyn based photographer Chris Bernabeo.
As a publication, 'Lylas' seeks to represent love beyond that capital "R," romantic kind, but the blurry and profound relationships that evade a neat label, like "friend" or even "sister." Just as chosen family disrupts how we think about our kin, love is just as malleable.
The zine was featured by Vogue Italia in 2021.

While the fifth issue was the final in the original iteration of the zine - new works and projects are planned to be released under 'Lylas' in 2023.

Press: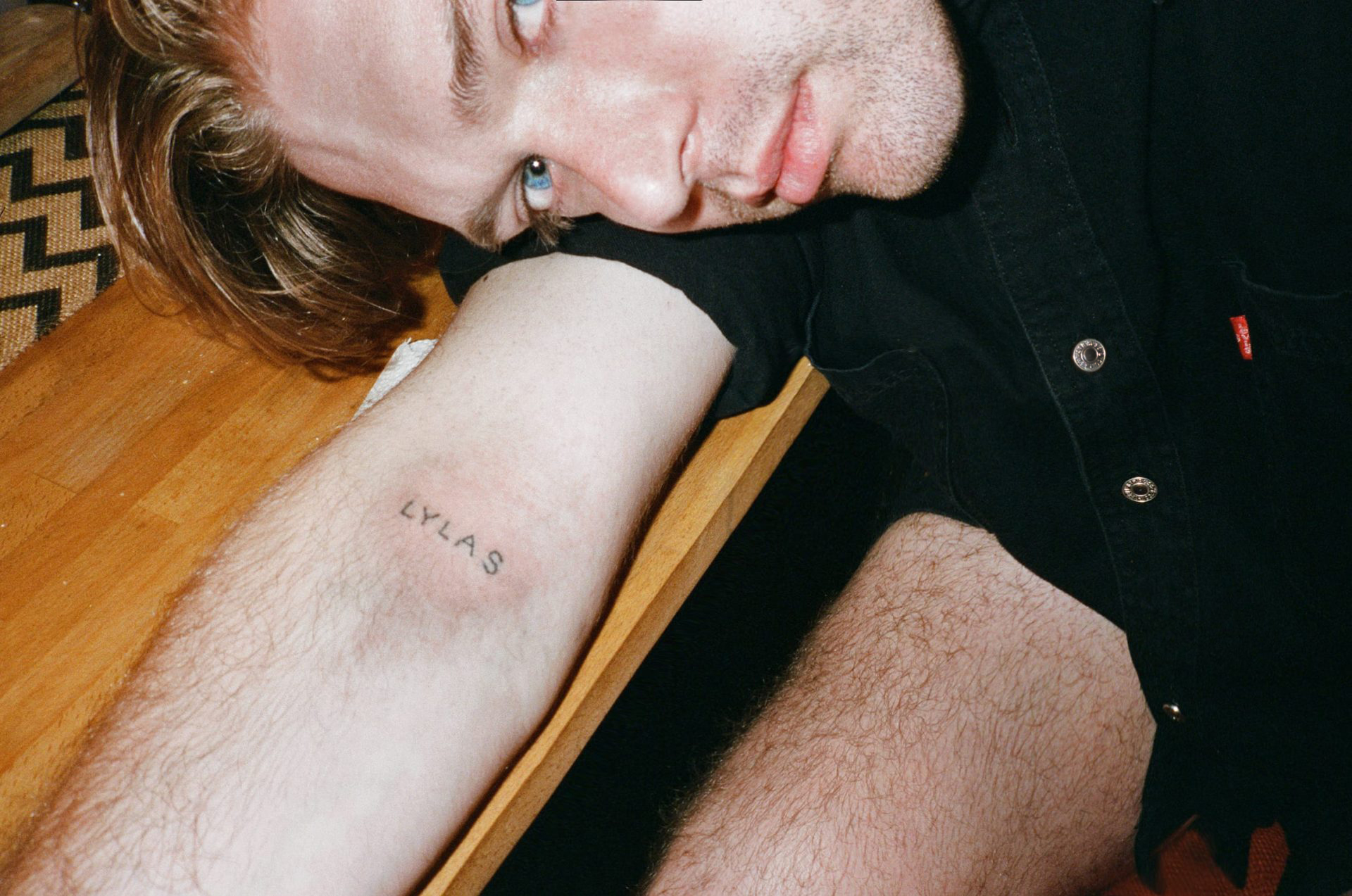 'Lylas' Stick n' Poke Self-Portrait, 2017