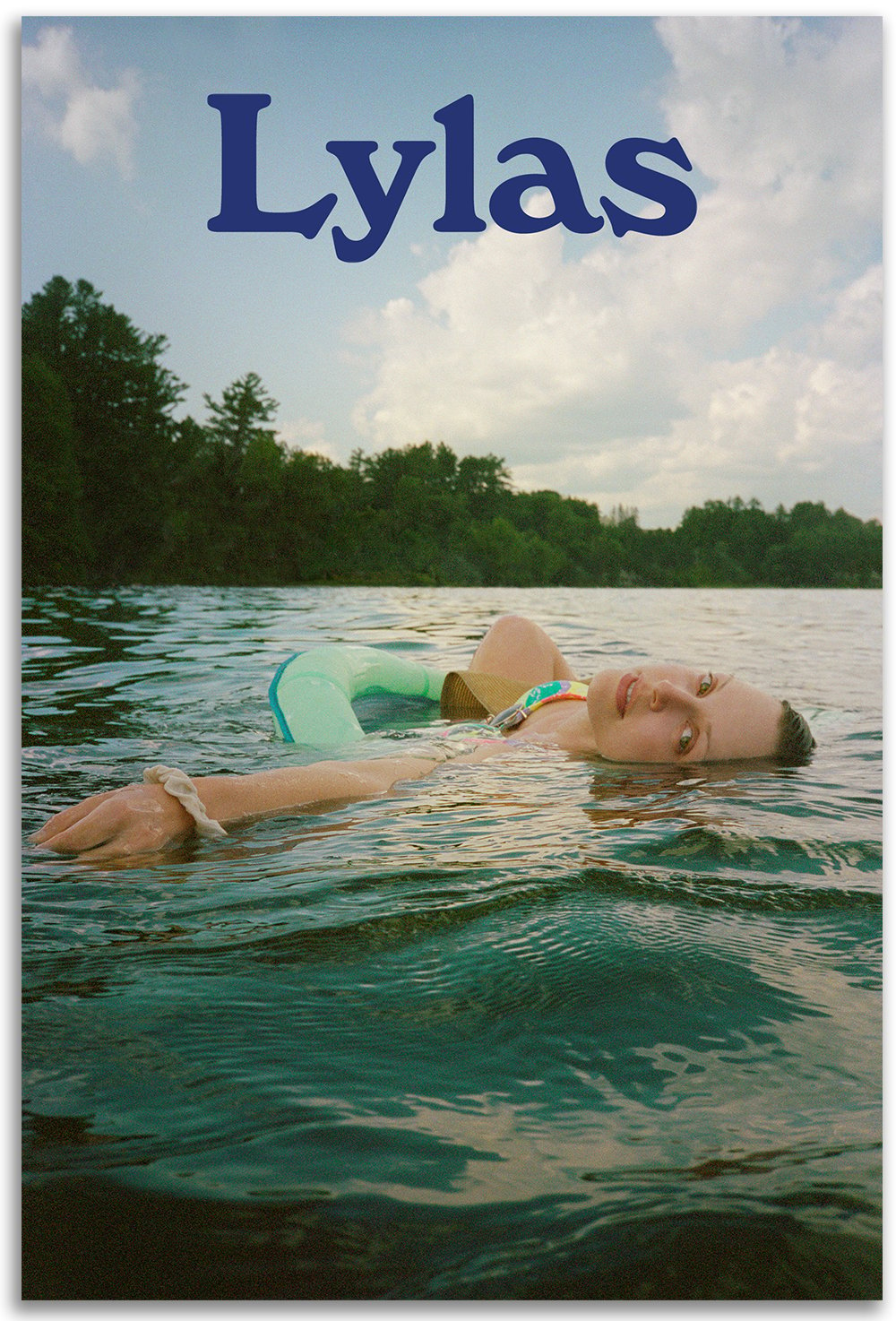 Lylas is a new zine from Brooklyn based photographer Chris Bernabeo. The fourth issue features 60 pages of color and black and white analogue photographs.
With the COVID-19 pandemic, everything has changed. After a spring in quarantine, the summer came. At that point, Bernabeo couldn't imagine making an issue of Lylas. Signs of summer were there– the pastel sunsets over the East River and the water droplets from the rattling air conditioners– but the world had shifted. How do you reflect that change? It's hard to say. All he knew was the people and places he loved were still there and that was enough, and powerful in itself. So, Bernabeo set out to document these people and places that continued to fill his life, and in the process made his favorite issue of Lylas yet; one that embraced creating a closeness through the lens during a summer that challenged us all to keep our distance.
100% of profits from this issue will be donated to groups fighting voter suppression in battleground states for the upcoming presidential election on Tuesday, November 3, 2020.
Limited Edition of 100 / Signed by artist
**TO PICK UP IN PERSON IN NYC USE DISCOUNT CODE "NYC" TO VOID SHIPPING COSTS**
**DUE TO COVID-19 PANDEMIC, PURCHASES WILL SHIP IN 2-4 WEEKS. WE ARE DOING OUR BEST TO DELIVER YOUR ORDER ON TIME, HOWEVER, WE MAY EXPERIENCE DELAYS SOMEWHERE ALONG THE WAY AS WE TRY TO KEEP EVERYONE SAFE**