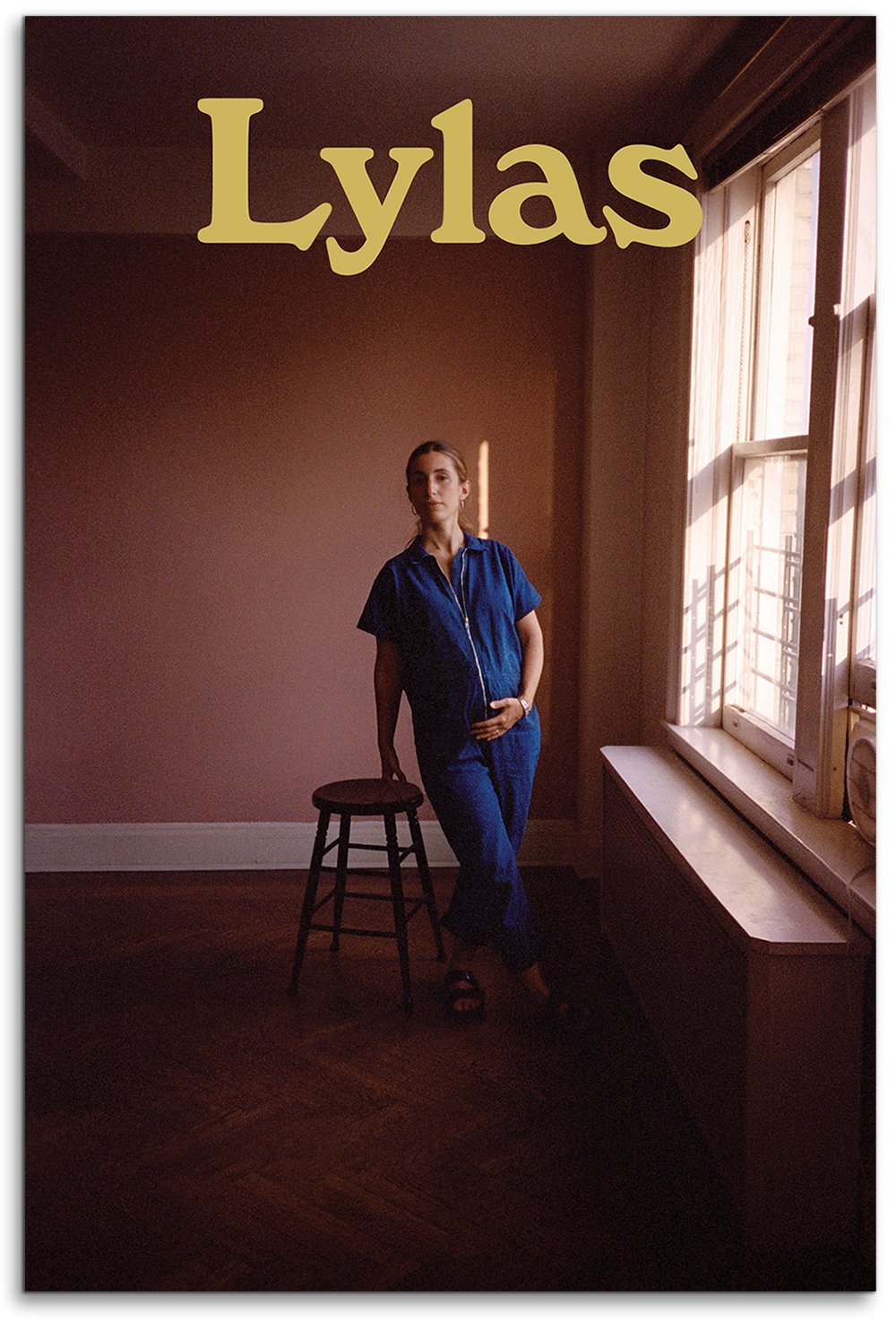 Lylas is a self-published zine from Brooklyn based photographer Chris Bernabeo. The fifth issue features 55 pages of color and black and white analogue photographs.
In issue five, the last of this chapter of 'Lylas' as you know it, the artist finds love as transformative. With time, Bernabeo has seen his relationships with those close to him take many forms. Friendships can be just as deep and special cross country or down the block with a new baby in a close friend's arms. Love is also an inside job, and finding it for himself has been its own way forward. With each of these issues, Bernabeo has grown more comfortable with the idea that he is on his own path amongst those he loves so much and this fifth issue explores and celebrates the path's of those people and places around him.
100% of profits will be split and donated to the Organizacíon Latina de Trans en Texas (a community-based, trans-led organization that provides health & education services, community resources & legal help for trans Texans) and the Lylas community's Kristen Rand's surgery fund.
If you would like to make an additional donation to either, please do so below:
Organizacíon Latina de Trans en Texas
Limited Edition of 100 / Signed by artist
**TO PICK UP IN PERSON IN NYC USE DISCOUNT CODE "NYC" TO VOID SHIPPING COSTS**